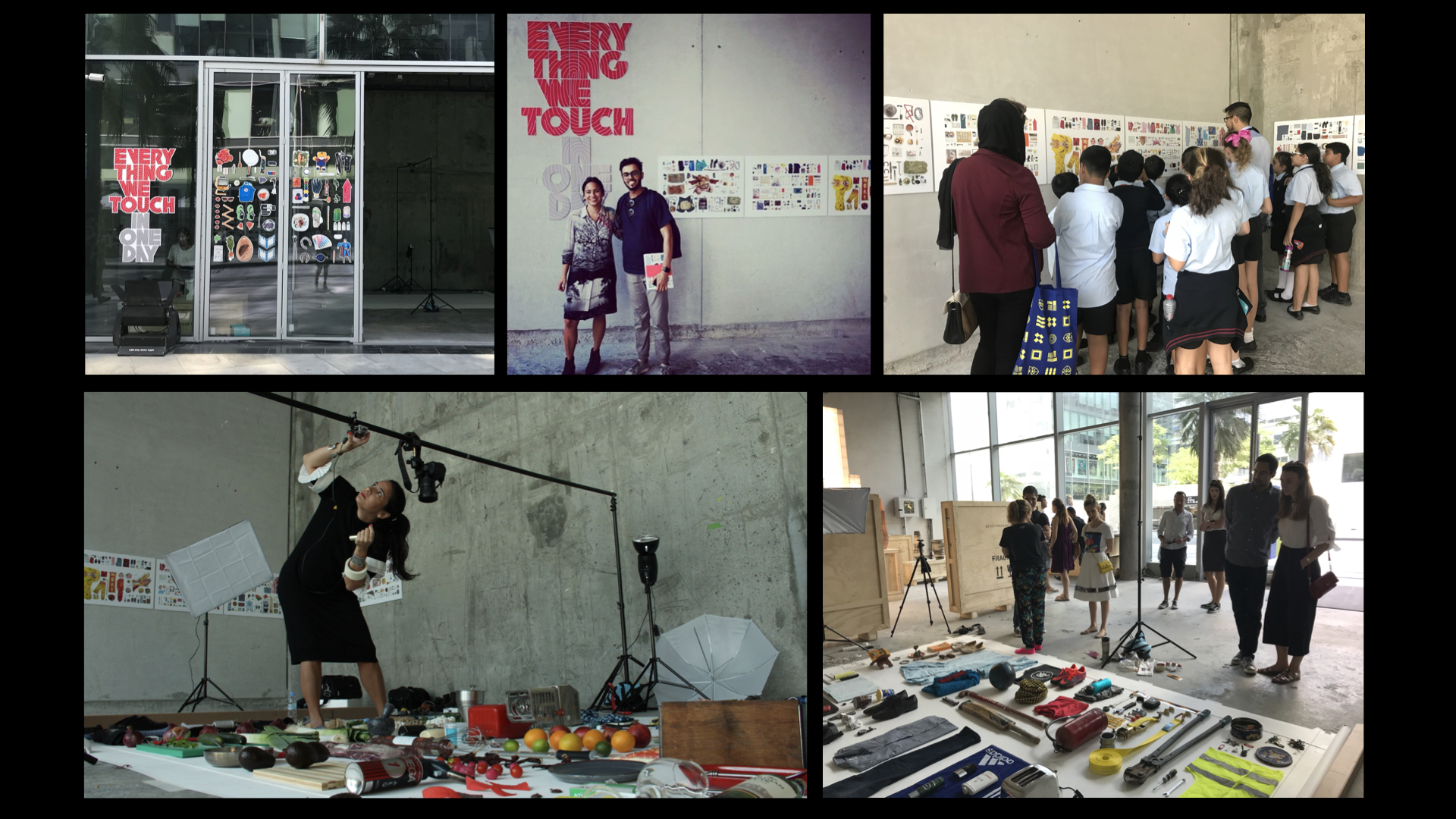 Dubai Design Week 2017
Photography & Installation: Paula Zuccotti
Exhibition Design: Mike Webster
Producers: Nicky Rinks & Paula Zuccotti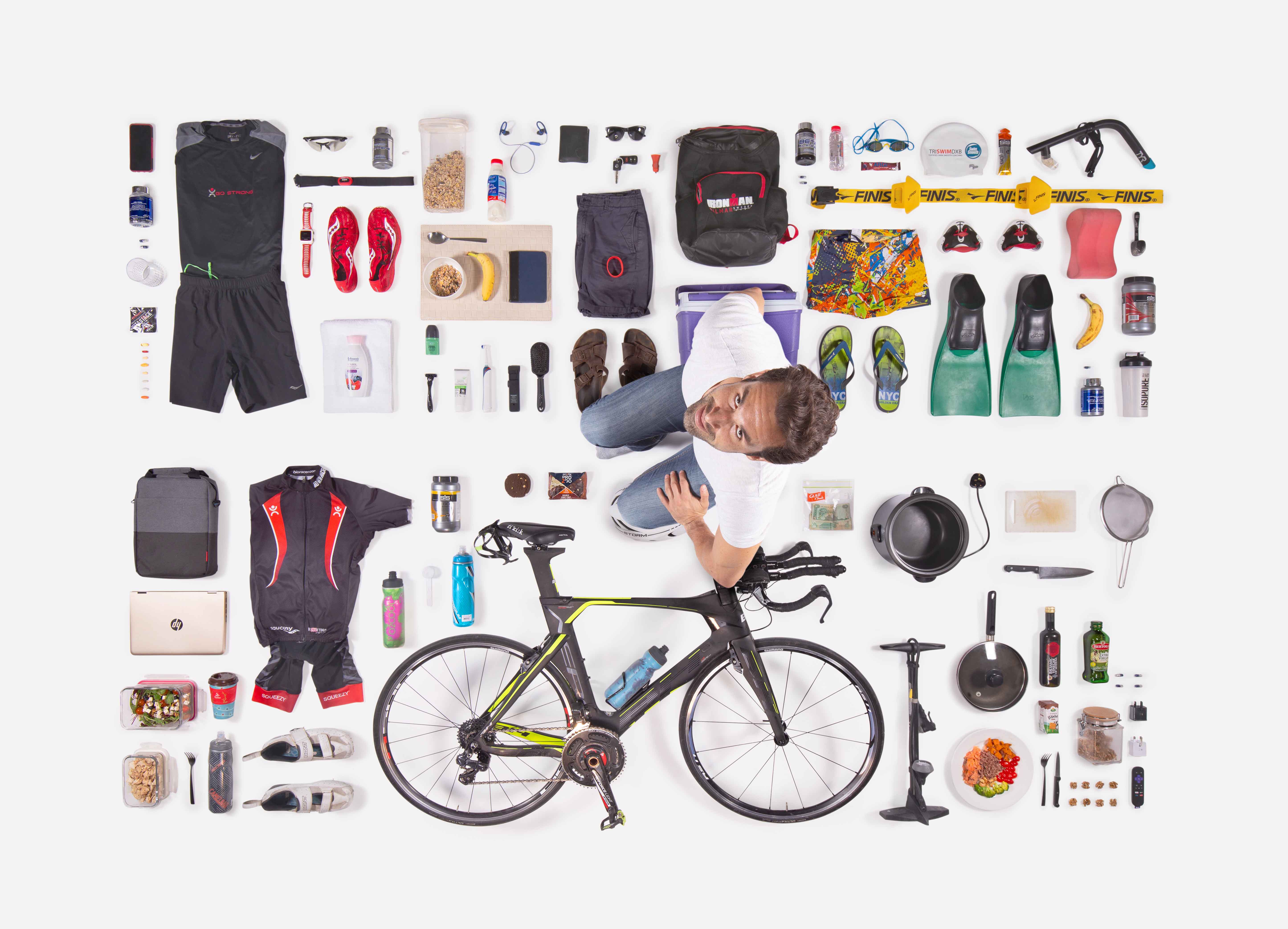 A film by Dubai Design & Fashion Council


A film by Dubai Design & Fashion Council

Shanghai Duolun MoMA 2015
Time Capsulle: Allegories of Shanghai
Photography and video work installation
Curated by JW Stella
A film by Josh Wasserman and Paula Zuccotti
From the items found in our homes, to the tools we use at work, we surround ourselves with objects necessary for our existence in todays world. As part of a wider global project, I travelled to Shanghai, one of China's most diverse cities, in an attempt to explore an idea that we can make sense of someones life, by viewing the objects they touch throughout a day.
The short film
Objects in Shanghai
was created for the exhibition, it tells the making of the photographs and the behind the scene of six S
hanghainese
citizens
ChaCha, Denise Huang, Liu Jie Fei, Nini Sum, Ted Wang, Wang Jung
whose stories I told by EVERY THING they TOUCH in a single day.
Shanghai team: Josh Wasserman, Clarisa Martinez and Paula Zuccotti